We believe that Europe has many skilled entrepreneurs, whose products can also reach Chinese customers. Whether it is finished goods, technologies or raw materials, Europe is full of unique and useful products that have the potential to become popular in China. Our goal is to connect European entrepreneurs with Chinese customers and ensure long-term sales of their products in China, which will benefit all parties involved. We offer our clients full service from the initial research of the Chinese market to the realization of trade (including transportation, customs clearance and insurance). We also provide continuous customer relationship management. We have many years of experience with China, we speak Chinese and we have established contacts in China in various fields. We use this experience and knowledge for the benefit of our clients and offer them services of the highest quality.
Business contacts in China and Asia
Provinces visited in China
Tons of transported goods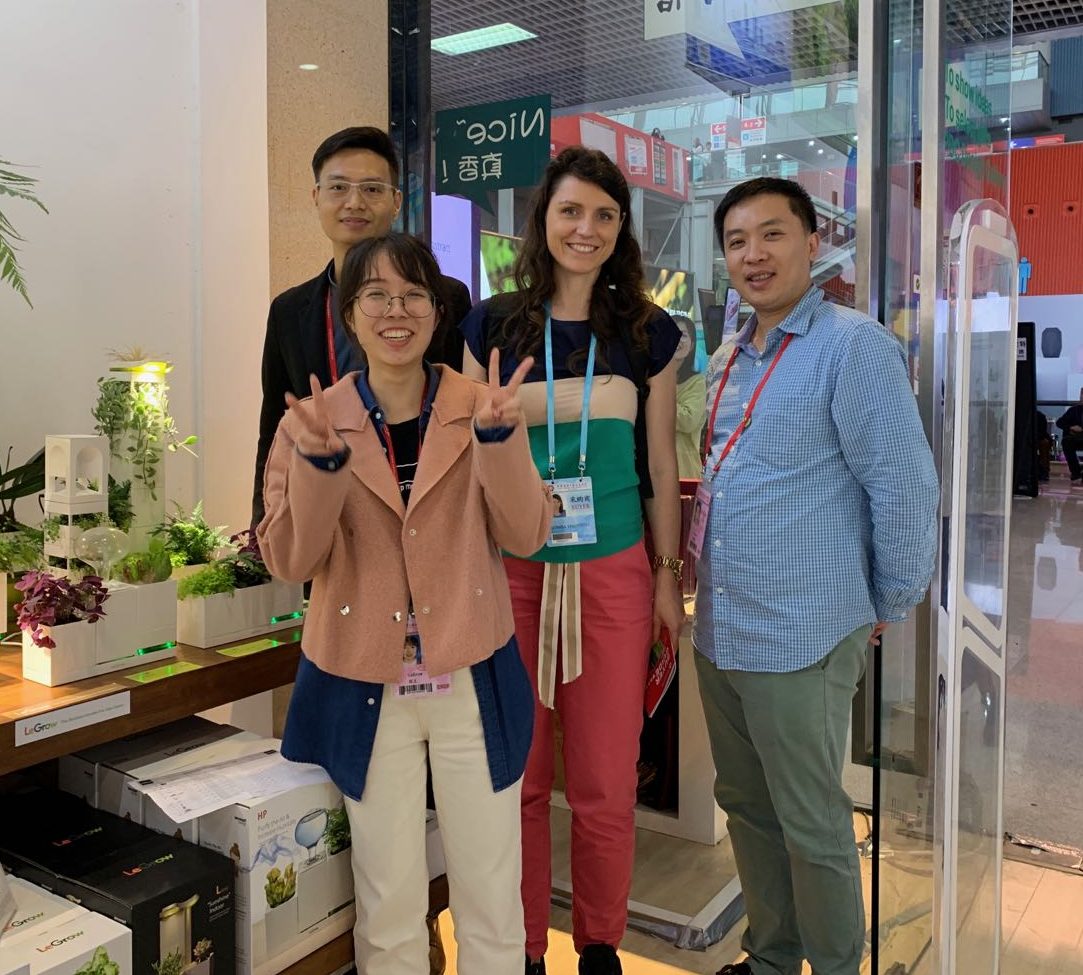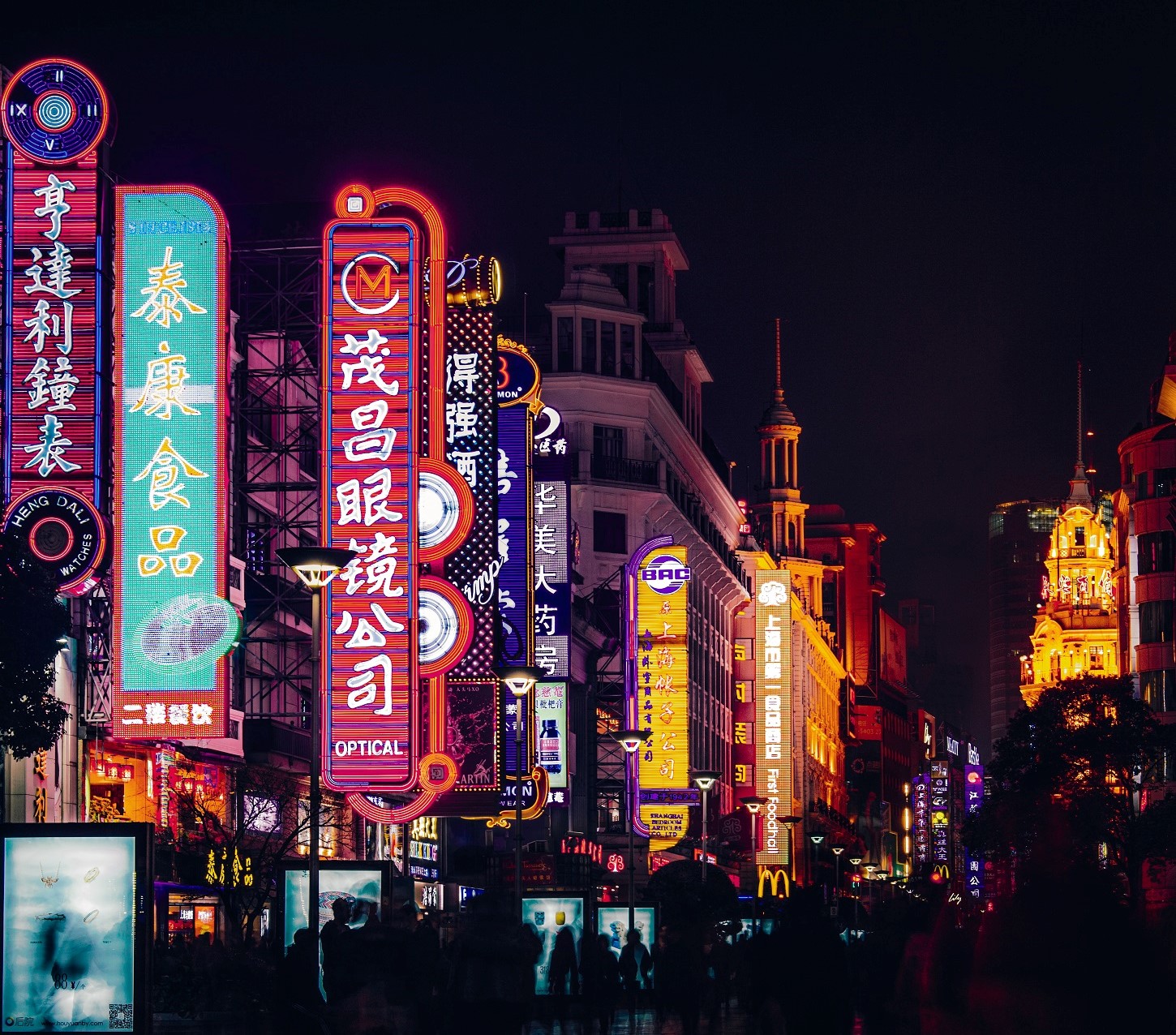 The founder of the company is Michaela Královičová, PhD., who has spent many years studying and conduction research in China. Michaela started exploring Asia during her long-term stay in Thailand. She visited China for the first time in 2014 as a student of international business at Beijing Institute of Technology (BIT). After returning from China, Michaela continued to improve her Chinese language skills and in 2016 she represented Slovakia and the Czech Republic in the international Chinese language competition "Chinese Bridge" – 汉语桥. After completing her master studies, Michaela continued with her doctoral studies at the University of Economics in Bratislava. As part of her doctoral studies, Michaela focused on examining foreign trade cooperation between China and the European Union and searching for promising areas of trade cooperation, especially in European exports to China.
We will arrange everything you need from or to China or Asia. We offer complete services and advice in trading with China and Asia.

Michaela Královičová, CEO
During her doctoral studies, Michaela returned to China for a year, where she conducted research as part of a Chinese government scholarship program at the prestigious Fudan University in Shanghai. During this stay in China, Michaela gained valuable contacts in China and successfully passed the Mandarin Chinese HSK5 certificate, which is equivalent to the C1 language level.
During her business practice, Michaela visited many Chinese trade fairs and exhibitions, where she built contacts with Chinese manufacturers, transporters, distributors, as well as companies and institutions from various fields. She believes that the acquired contacts and knowledge will help European clients achieve their goals associated with the expansion into the Chinese market. Michaela lives in Slovakia and flies to China (excluding coronavirus) regularly several times a year to represent Infinity Standard's clients.
As it is impossible to perform wide range of business activities in export and import being one person only, Michaela surrounded herself with a team of China and Asia experts and enthusiasts who enable Infinity Standard to supply high quality business services to our clients. The core team of Infinity Standard in Slovakia consists of 6 experts doing business with China and Asia. Apart from our team in Slovakia, Infinity Standard has a network of professionally trained quality inspectors based in China, Vietnam and other countries in South, East and Southeast Asia. 
Infinity Standard successfully finalized our first imports from Vietnam, India and Indonesia in 2020. Currently, we are also doing business in other Asian countries.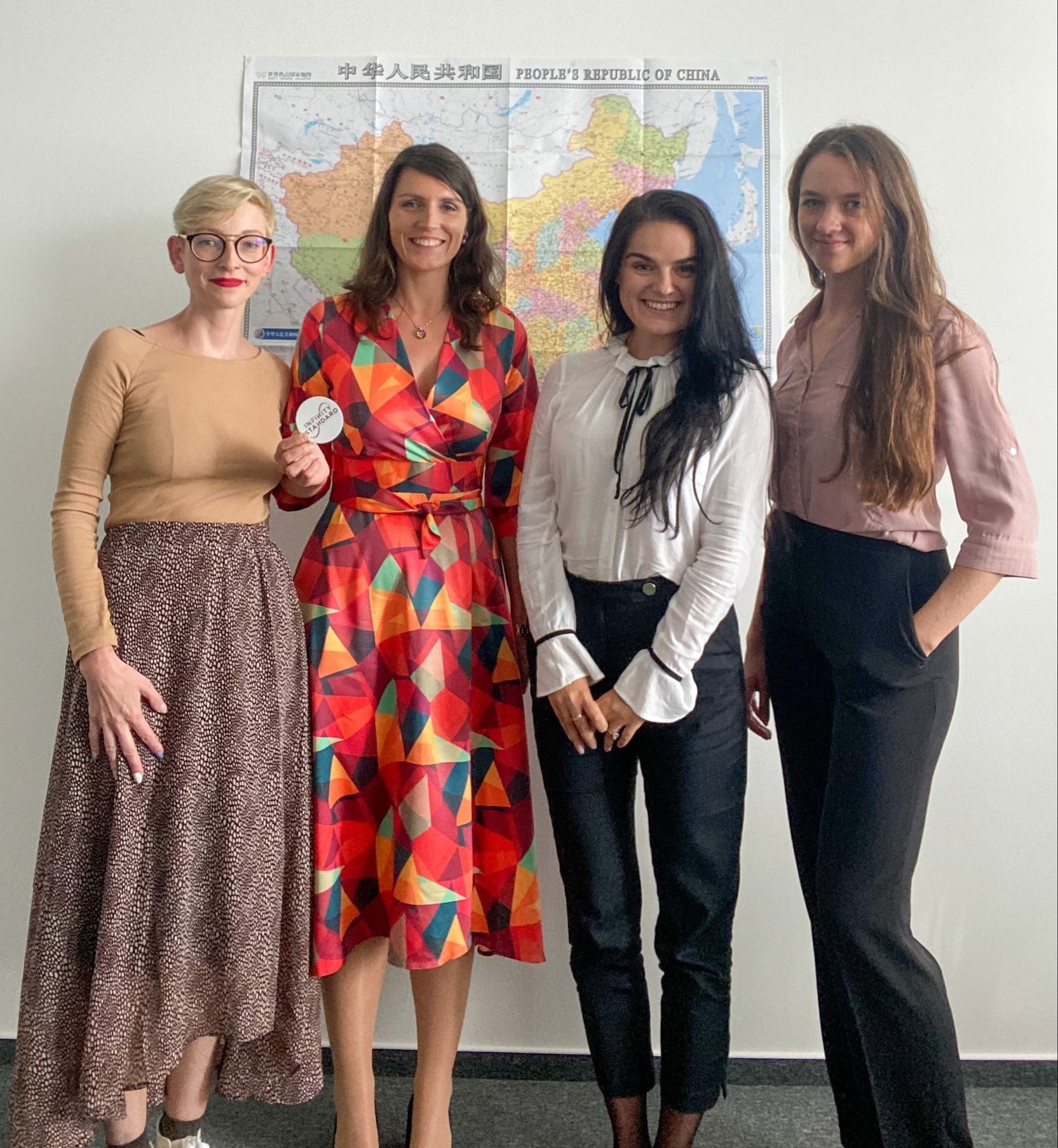 YEARS SPENT IN CHINA AND ASIA
VERIFIED BY
200+

SATISFIED ✅ PARTNERS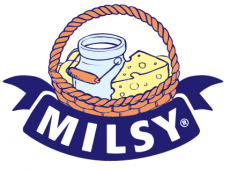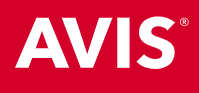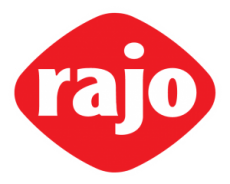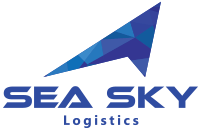 MICHAELA@INFINITYSTANDARD.SK