Is Europe not big enough for you? Expand to China with your products and services!
We will prepare market research and a sales strategy, find business partners for you in China and handle the entire export of your products or services to China. We will also work on building your brand in China and promote your products and company on Chinese social media networks.




YEARS SPENT IN CHINA AND ASIA
COMPREHENSIVE SERVICES FOR EXPORTING GOODS AND SERVICES TO CHINA AND ASIA (EXPORT)
All of this at reasonable prices and ensuring that your time and financial costs are minimized.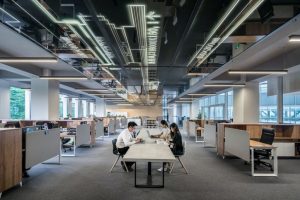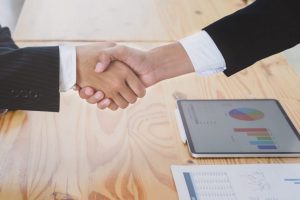 SEARCHING FOR BUYERS IN CHINA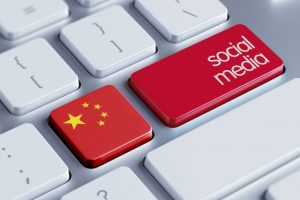 PROMOTION AND MANAGEMENT OF CHINESE SOCIAL NETWORKS
EXPORT REALIZATION – DOCUMENTATION, TRANSPORT AND DUTIES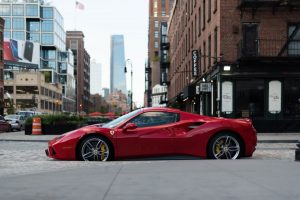 BUILDING A BRAND IN CHINA
SELECTION OF FAIRS AND EXHIBITIONS IN CHINA SUITABLE FOR YOUR PROMOTION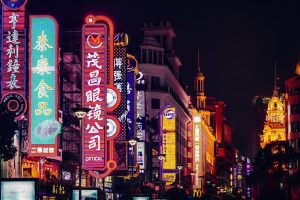 PREPARATION OF PROMO MATERIALS REFLECTING CHINESE SPECIFICS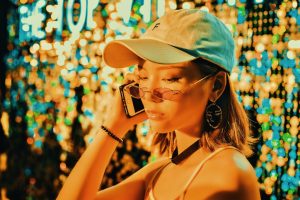 RELATIONSHIP MANAGEMENT WITH CHINESE BUYERS
UNLIMITED TRADING OPPORTUNITIES WITH CHINA AND ASIA
We have developed complete tailor-made solutions for IMPORT AND EXPORT of goods and trade
with China and Asia.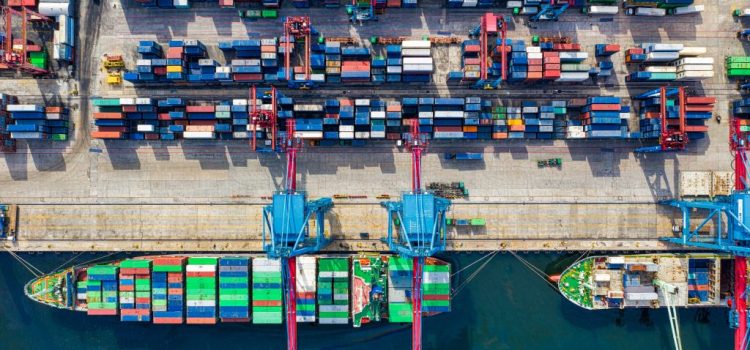 Business contacts in China and Asia
Provinces visited in China
Tons of transported goods

INCREASING STANDARDS OF LIVING

THE LARGEST CONSUMER OF RAW MATERIALS

THE LARGEST BUYER OF LUXURY GOODS

INTEREST IN FOREIGN GOODS AND SERVICES
We believe that Europe has many skilled entrepreneurs, whose products can also reach Chinese customers. Whether it is finished goods, technologies or raw materials, Europe is full of unique and useful products that have the potential to become popular in China. Our goal is to connect European entrepreneurs with Chinese customers and ensure long-term sales of their products in China, which will benefit all parties involved. We offer our clients full service from the initial research of the Chinese market to the realization of trade (including transportation, customs clearance and insurance). We also provide continuous customer relationship management. We have many years of experience with China, we speak Chinese and we have established contacts in China in various fields. We use this experience and knowledge for the benefit of our clients and offer them services of the highest quality.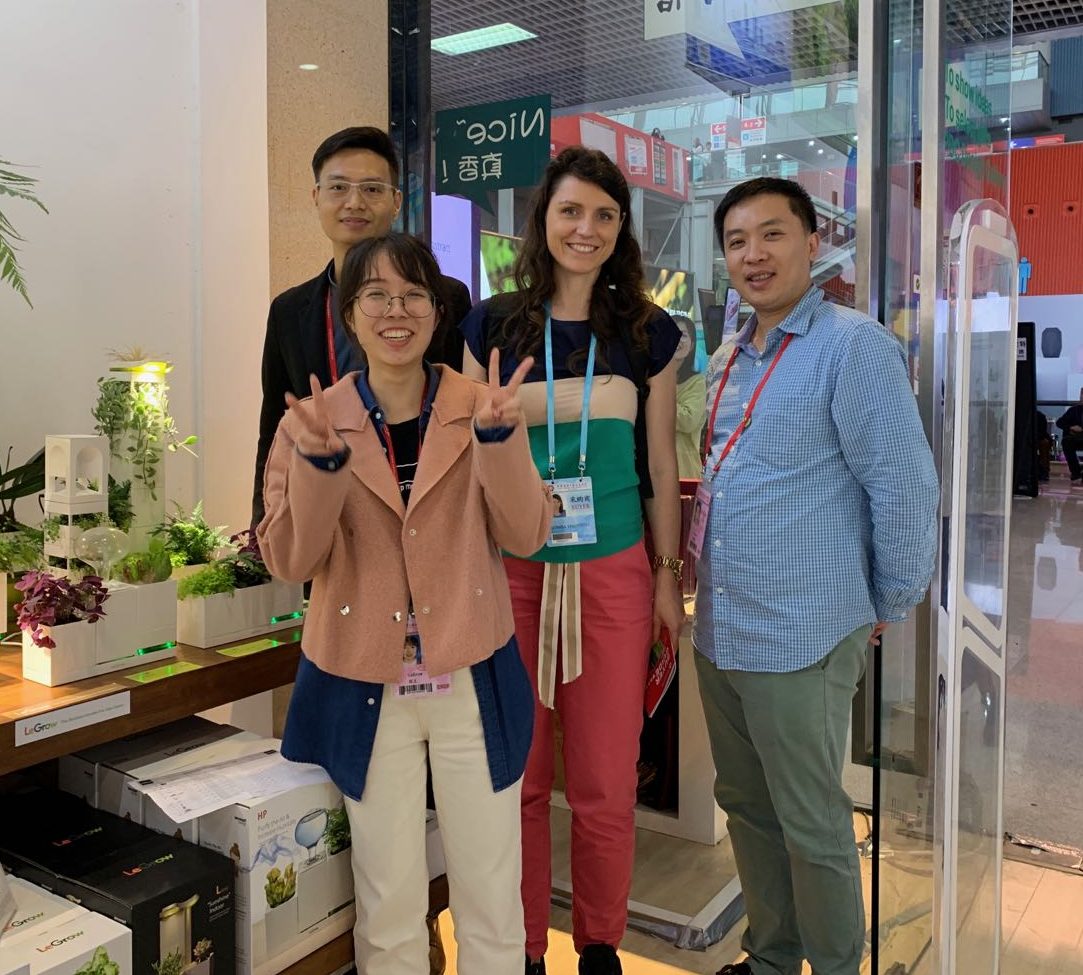 🚫 SOCIAL
RESPONSIBILITY
🚫
Our company does not participate in the provision of illegal enrichment services to COVID-19 by purchasing disposable goods that pollute the environment and pass it on to new generations.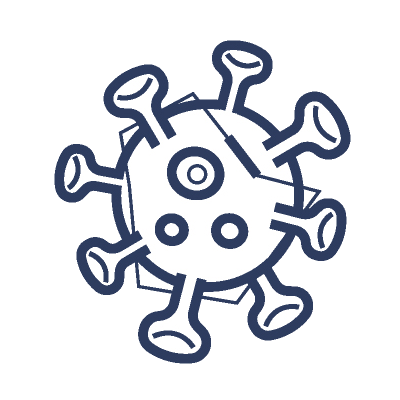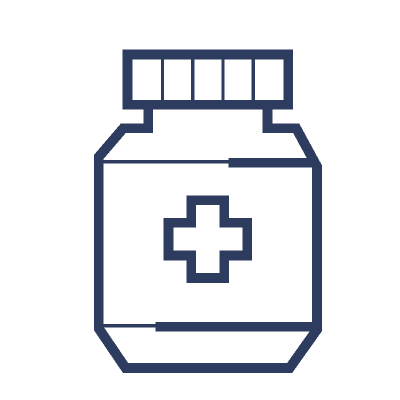 MICHAELA@INFINITYSTANDARD.SK
Infinity Standard, a. s. 
Jarošova 1
831 03 Bratislava – Nové mesto
IČO: 53262611
IČ DPH: SK2121347778
Infinity Standard, a. s. 
Ivanská cesta 4358/43
820 04 Bratislava – Ružinov
IČO: 53262611
IČ DPH: SK2121347778